So we can make the best diagnosis and treatment plan for your animal, it is recommended to bring along as much information as you have of your pet. We understand sometimes this isn't possible, in which case we can create a treatment plan based on known information.
Useful information includes:
Previous vaccination records – if any
Records of any medical conditions or medications
Animal's details including date of birth or approximate age
Microchip ID number if they have one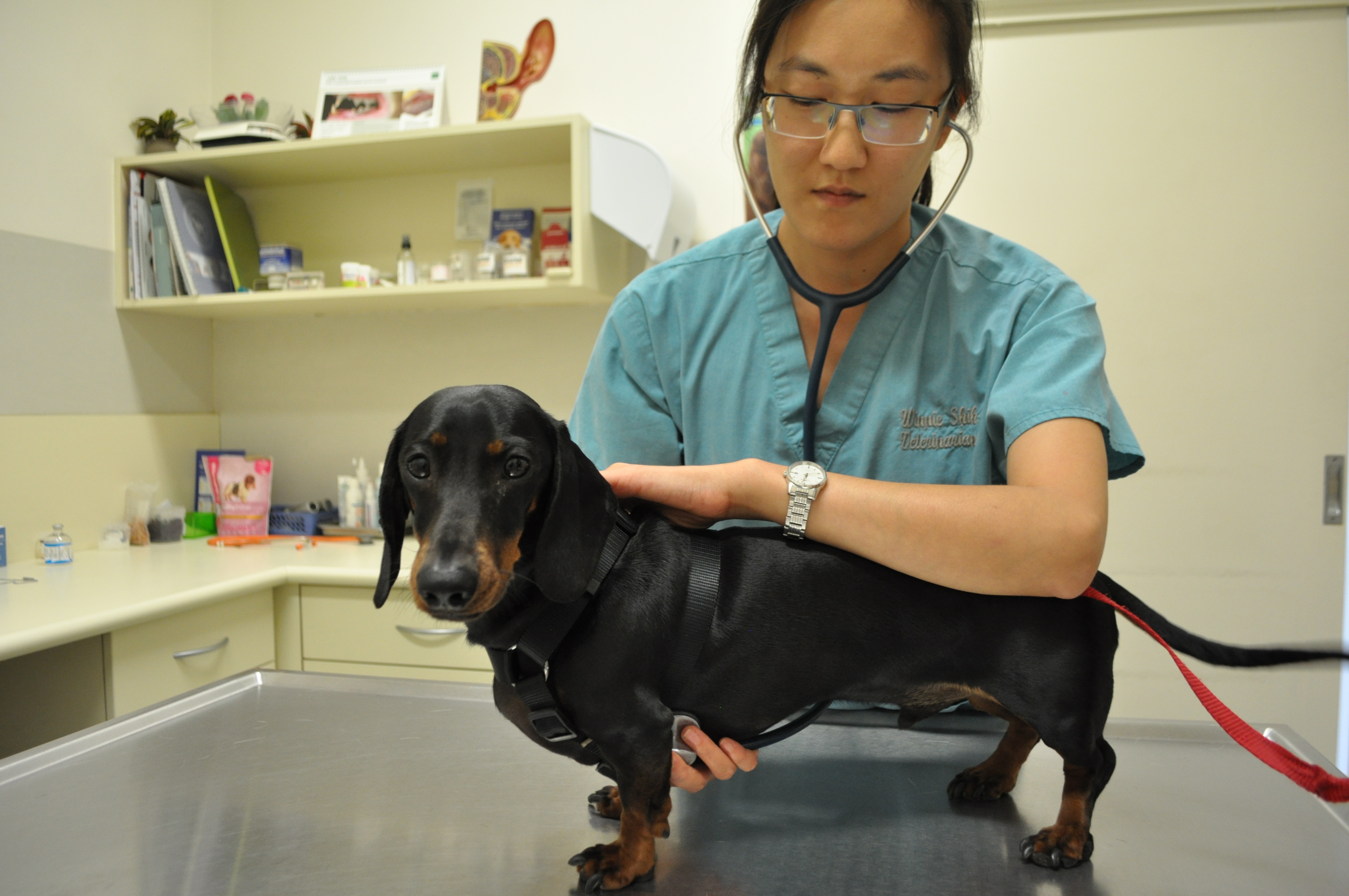 Specialist Referral Practice
If you have been referred to Dr Emms for treatment by your veterinarian, please bring along the following if applicable:
Referral letter
Vet history
X-rays or other imaging
If you are being referred for an 'Imaging Only' CT scan, your vet is required to fill in the CT request form and email or fax it to us, to ensure the correct scan is performed. To download the request form and learn more about CT scans, visit our CT scan information page.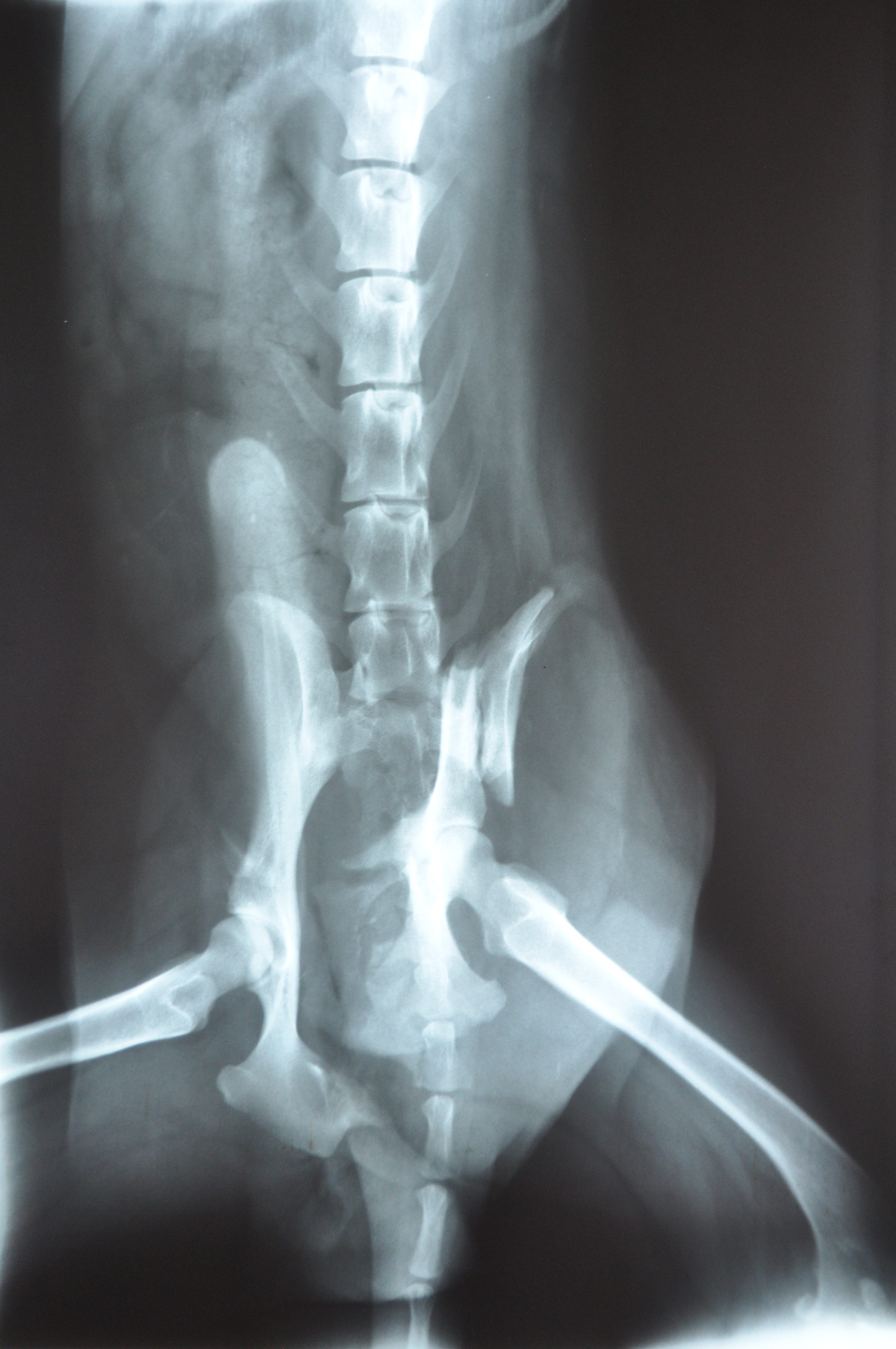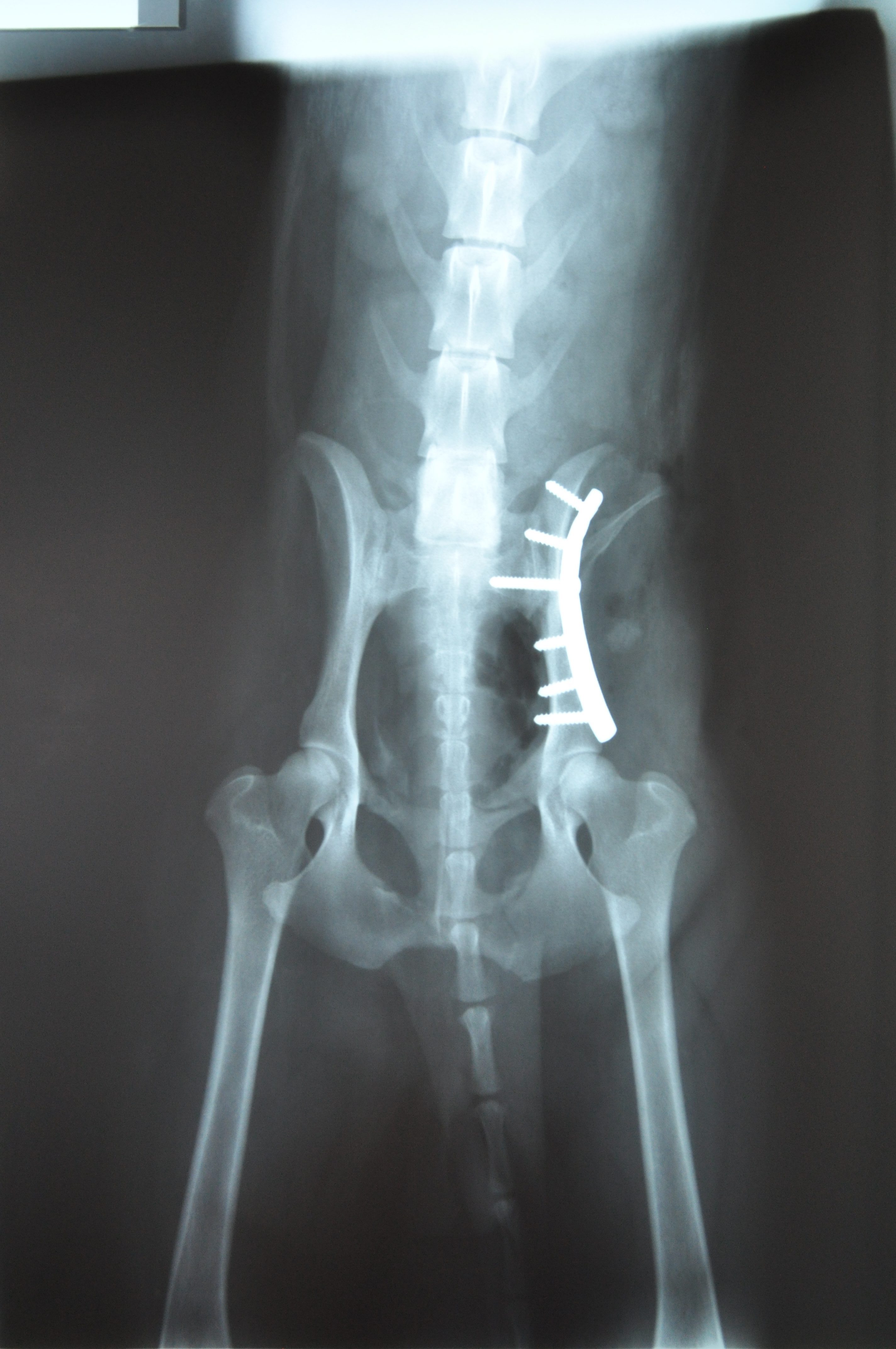 Please arrive to your appointment a few minutes early to register your pet's particulars. Dogs must be on leashes and cats must be in enclosed carriers.
Please note that payment is required on the day and we do not accept cheques.