Age is not a disease, so when your beloved pet starts to show signs of ageing, we can help them be comfortable and prolong their life where possible.
Annual check ups with blood and urine tests enable the early detection and treatment of conditions in the senior patient.
Common diseases for older patients
Arthritis pain can be alleviated or at least reduced with medication and/or monthly Cartrophen Injections. and occasionally with surgical intervention.
Lumps and bumps should be assessed soon after noticing them. Benign tumours such as lipomas usually need no treatment whilst mast cell and other malignant tumours need early surgical removal.
Leaky heart valves in older dogs may reduce activity levels and these dogs usually benefit from heart medications.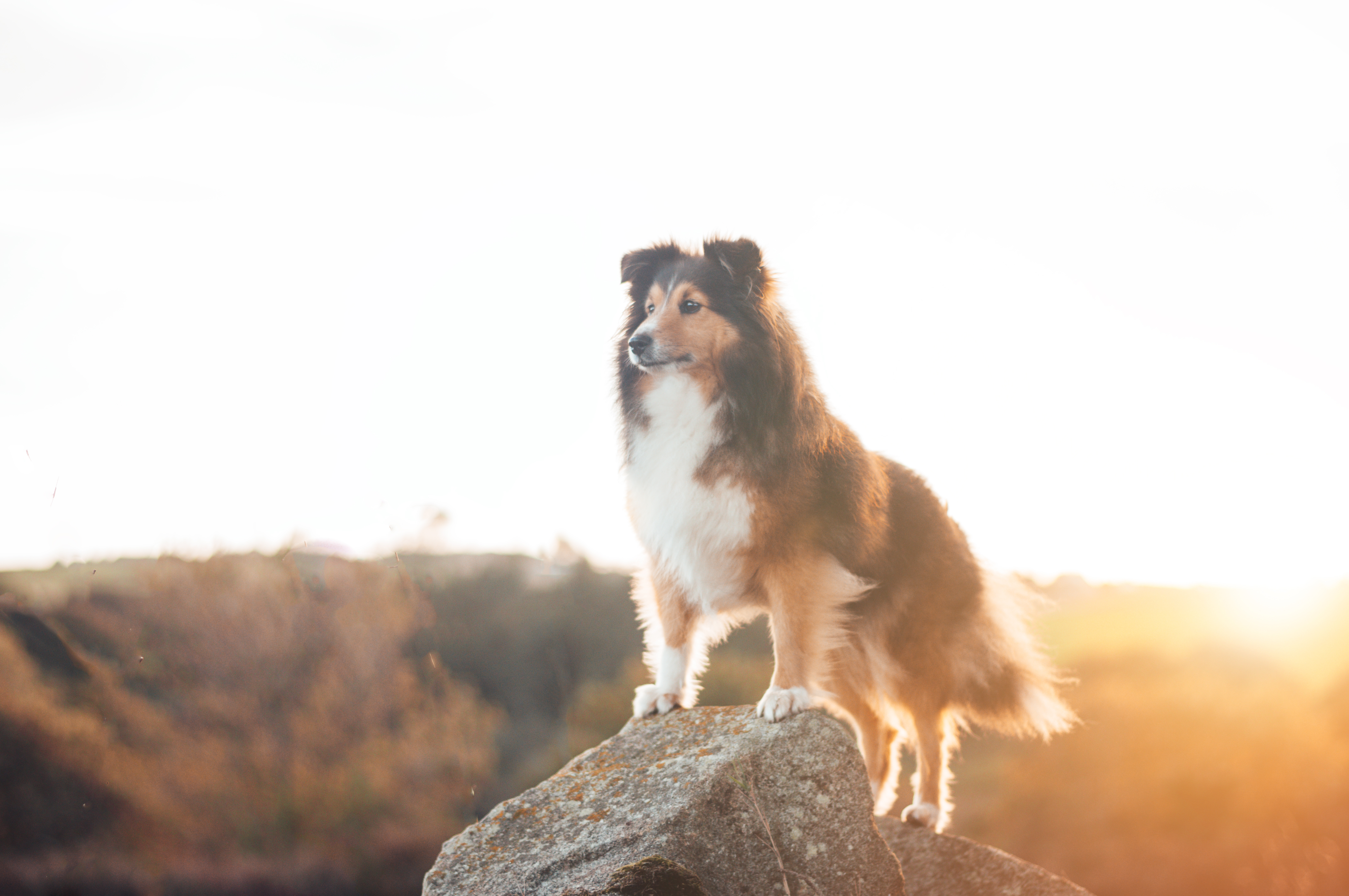 At the end of their life journey, euthanasia is the kindest thing to do, to smooth the end of life processes and end suffering. If you are unsure if the time is right, please call us to talk about it and help you decide, we understand how hard it can be. Many families choose to be present at this final time, but that is optional. Cremation or burial services can be arranged through our clinic.