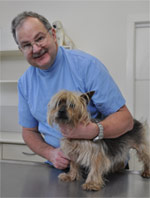 Veterinarian
Registered Small Animal Specialist (Surgery)
Dr Stephen Emms in 1988 became the first Registered Specialist Small Animal Surgeon in Victoria. After graduating with honours from the University of Queensland (1978) and an internship at Murdoch University (1981), his postgraduate studies with surgical training were at the University of Pennsylvania. In 1991, he moved to Camberwell Veterinary Clinic. Ancillary to his surgery practice, Stephen has provided chemotherapy and CT imaging for many years. Stephen accepts referrals from other veterinary practitioners for diverse surgical procedures including spinal surgery, fracture repair, tibial plateau leveling for cruciate ruptures, patella luxation, endocrine surgery, maxillofacial surgery, tumour removal, and reconstructive surgery. Stephen is a member of the Veterinary Cancer Society, Veterinary Orthopedic Society, Australian Veterinary Association, American Veterinary Medical Association, Royal College of Veterinary Surgeons and Australian Small Animal Veterinary Association. He is a Fellow of the Australian College of Veterinary Scientists. Stephen's, ancient Silky Terrier over the years has had both cruciates repaired, surgery for peach pip blockage of the intestine, glaucoma in one eye, lung tumours removed and Cushing's syndrome before succumbing to his lung tumour. His two cats Charlie & Tiger both lived to over 19 years before they succumbed to kidney disease. In his 25+ years at Camberwell, Stephen has been privileged to treat many patients throughout their life.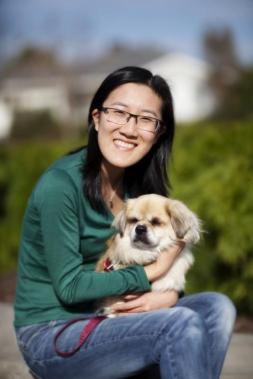 ---
Dr Winnie Shih joined Camberwell Veterinary Clinic in December 2014. Winnie graduated from Queensland University in 2007. Winnie brings a broad range of experience both in suburban veterinary practice, emergency centre practice and at both Melbourne University and Murdoch University veterinary clinics. Winnie is a Member of the Australian and New Zealand College of Veterinary Scientists by examination in small animal surgery. Winnie has a cat named Butter and a rabbit named Marshmallow. In her spare time Winnie likes to grow vegetables and travel.
Trish has been a veterinary nurse with Camberwell Veterinary Clinic since 1992. As our longest serving employee, Trish is our most experienced theatre nurse, however she still enjoys the day-to-day client interaction around the clinic. As an avid pet lover, Trish has two cats, Poppet and Bert, and a dog Fender, her third rescue. Trish has a daughter who loves to hear about the day's events at the clinic. In her spare time, Trish has a small business which includes interior design concepts and revamping unique furniture pieces (http://www.flocktogether.com.au/).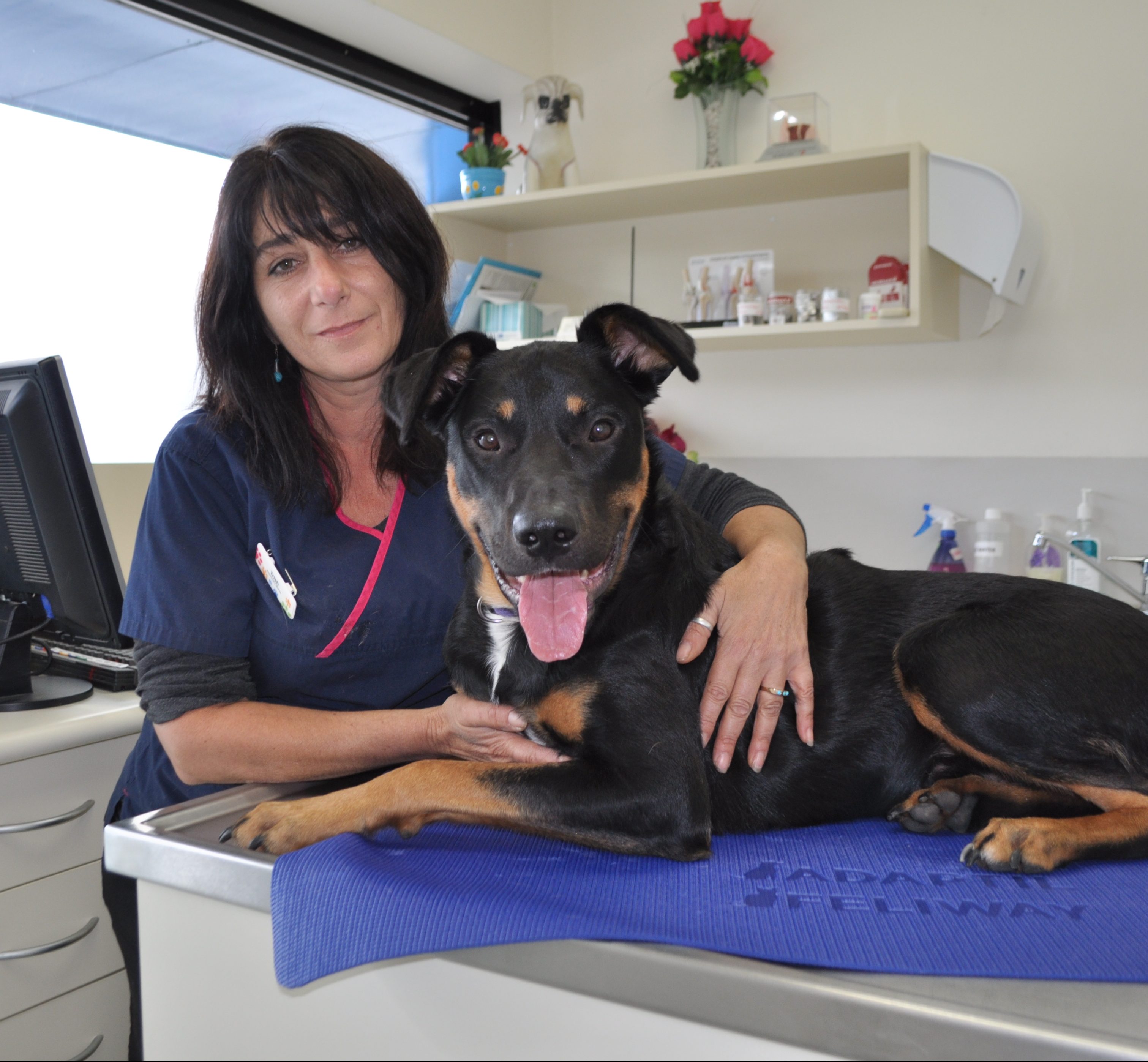 Tess joined the nursing team in 2011. Tess completed her Certificate IV in Veterinary Nursing at Box Hill in 2014. Tess moved from Portland to pursue her training in veterinary nursing, leaving her 9 cats, dog, horse and cockatoo (Colin) in the care of her parents! Whilst in Portland, Tess volunteered with the RSPCA and has completed training to Rehabilitate and Release Native Wildlife. Tess has a cat, Ninja, and a dog, Major.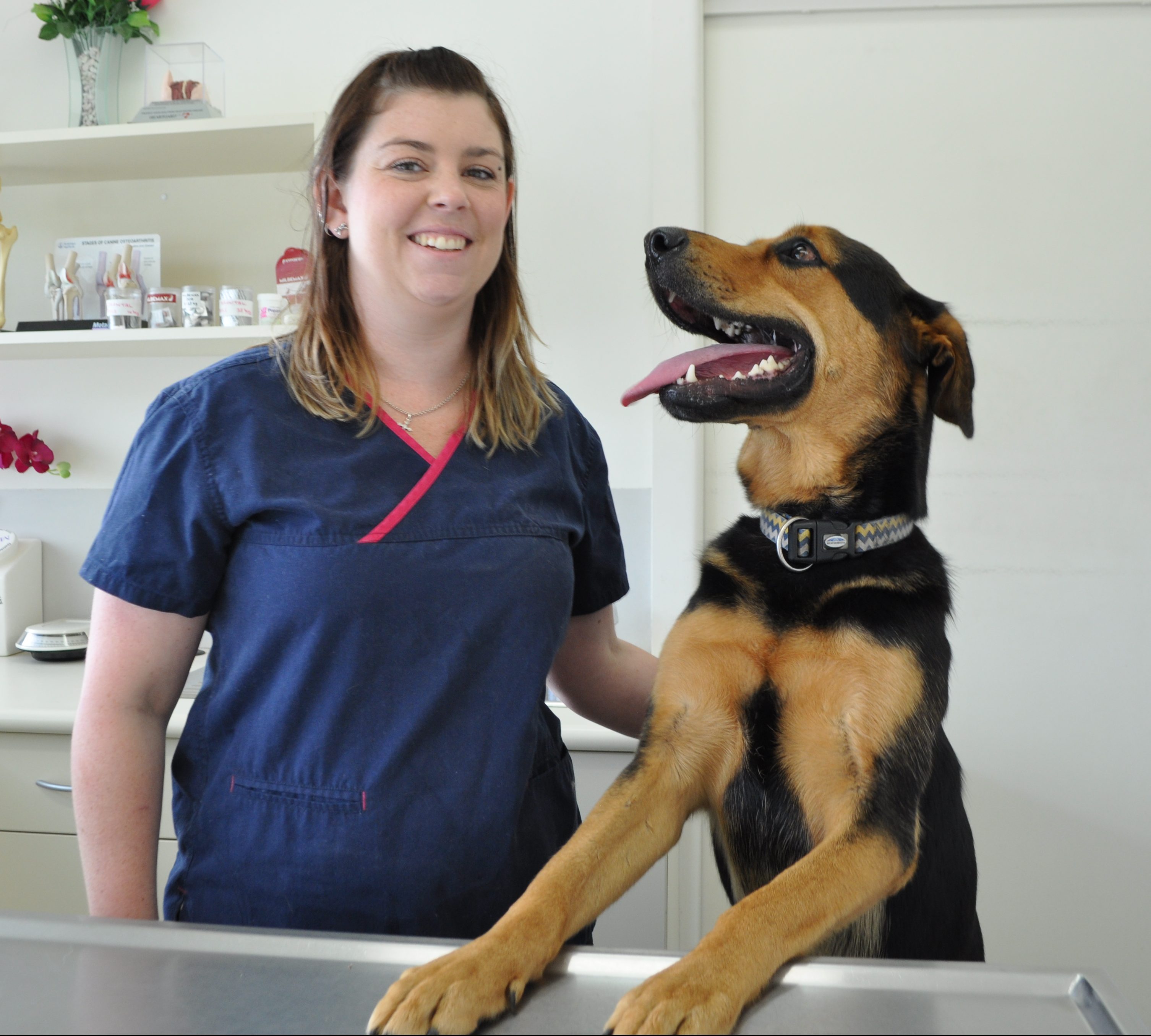 Lynette started with us in 2015. She brings a lot of experience. She has been nursing on and off since 1973, with most of her nursing career spent in Adelaide in a Mixed Animal Practice. She has a 5 year old Golden Retriever named Skye. You'll often find Lynette out the front or on the phone assisting our wonderful clients with their inquiries.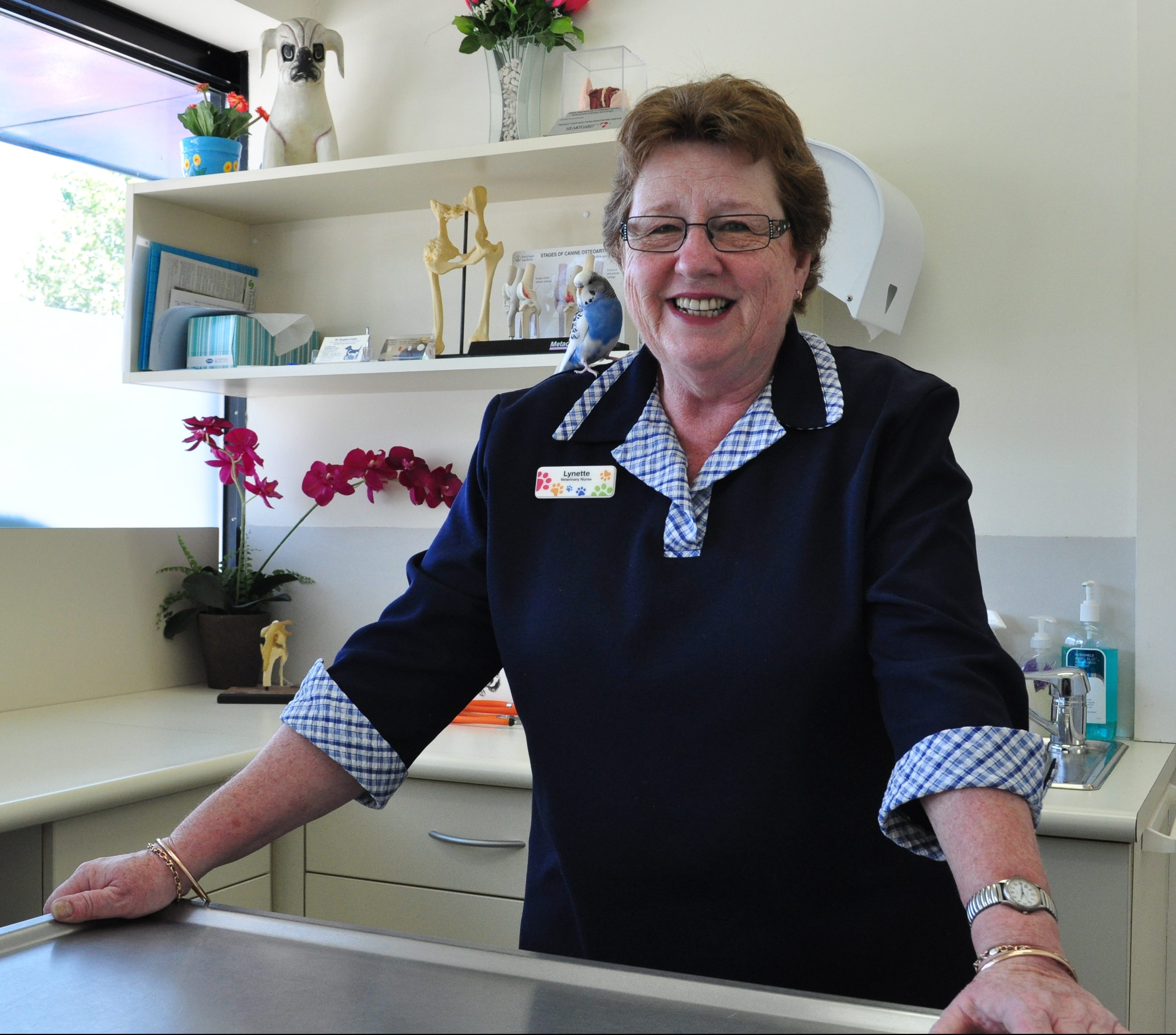 Hannah is our newest trainee nurse, joining the team in 2017, and is looking forward to beginning her Cert 4 nursing qualifications mid-2017 at Box Hill Tafe. Hannah has many animals, including 2 dogs, Milly and Lola, a horse Bluey, a cat Tully and a rainbow lorikeet called Skittles. In her spare time Hannah loves horse riding.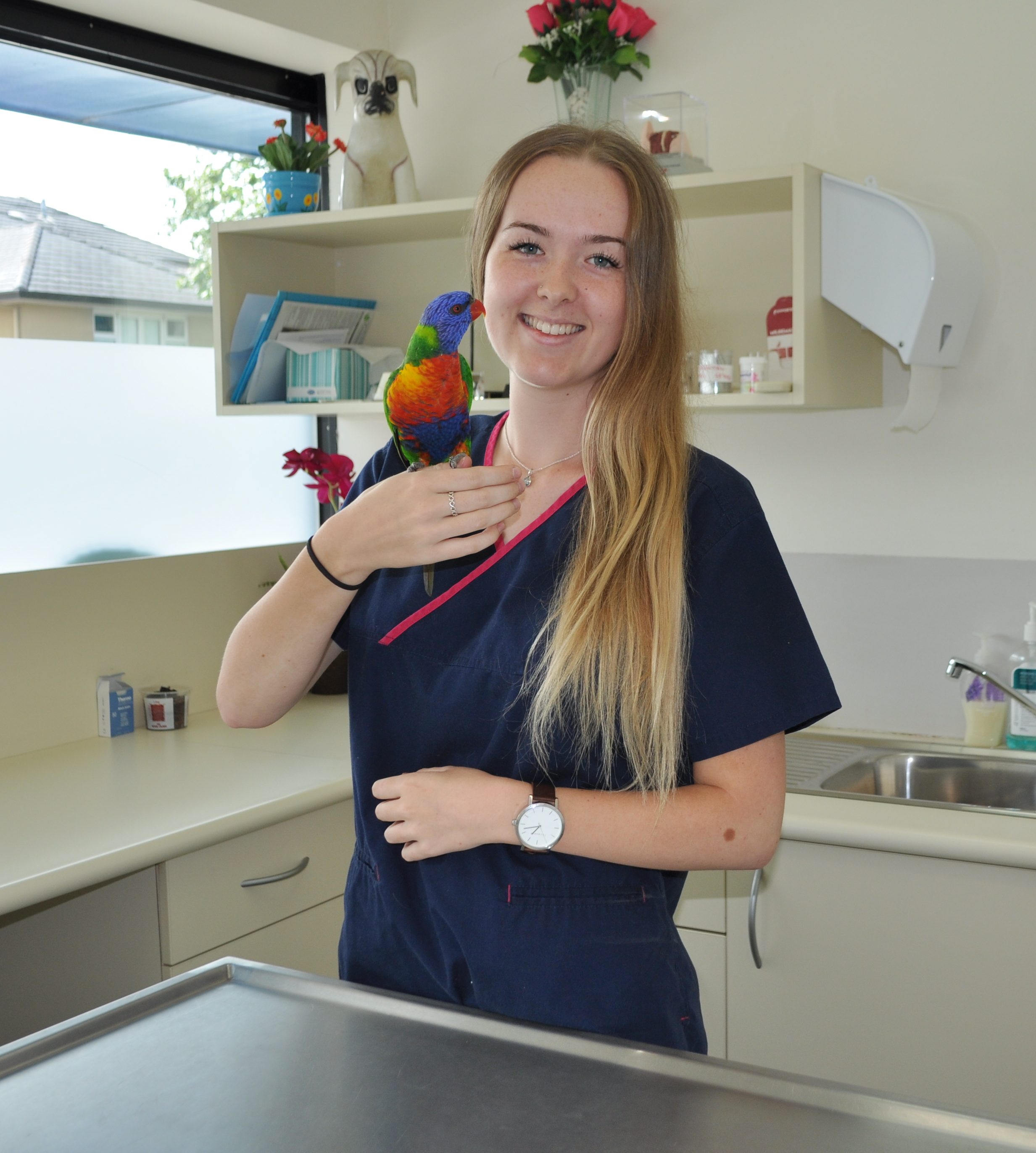 Freddie joined the family in 2016. He is the most confident bird we've feather seen! He spends his weekdays riding shoulders, dinging his bell and bathing in his bird bath, and spends his weekends at Nurse Tess's place being far from a BIRDen!