Preventative Care
We believe that preventative care is the cornerstone to a healthy life. We can help prevent common diseases in your pet by:
Vaccinations
Heartworm and intestinal worming
Flea (and tick) prevention
Feeding a balanced and complete diet
Keeping your pet at a healthy weight
29 Years of Care
Dr Stephen Emms has owned and run Camberwell Vet Clinic for over a quarter of a century. We have cared for pets from all around Victoria, from as far and wide as Mildura and Portland, to as close to home as Surrey Hills, Canterbury and Glen Iris, through both General Practice and Referral Practice.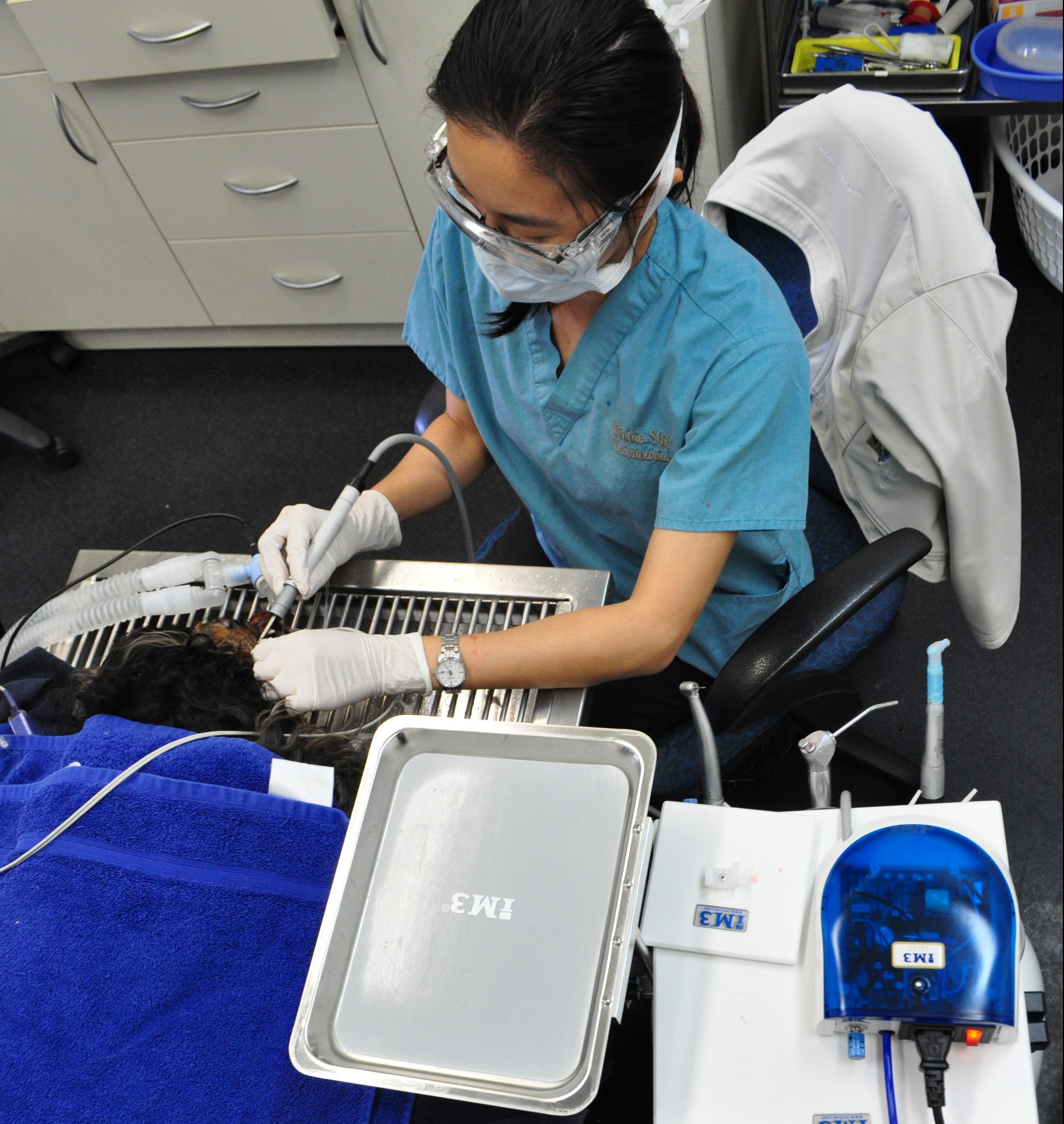 Routine Procedures and Surgical Procedures
Including:
Desexing
Dentals
Lump Removals
X-rays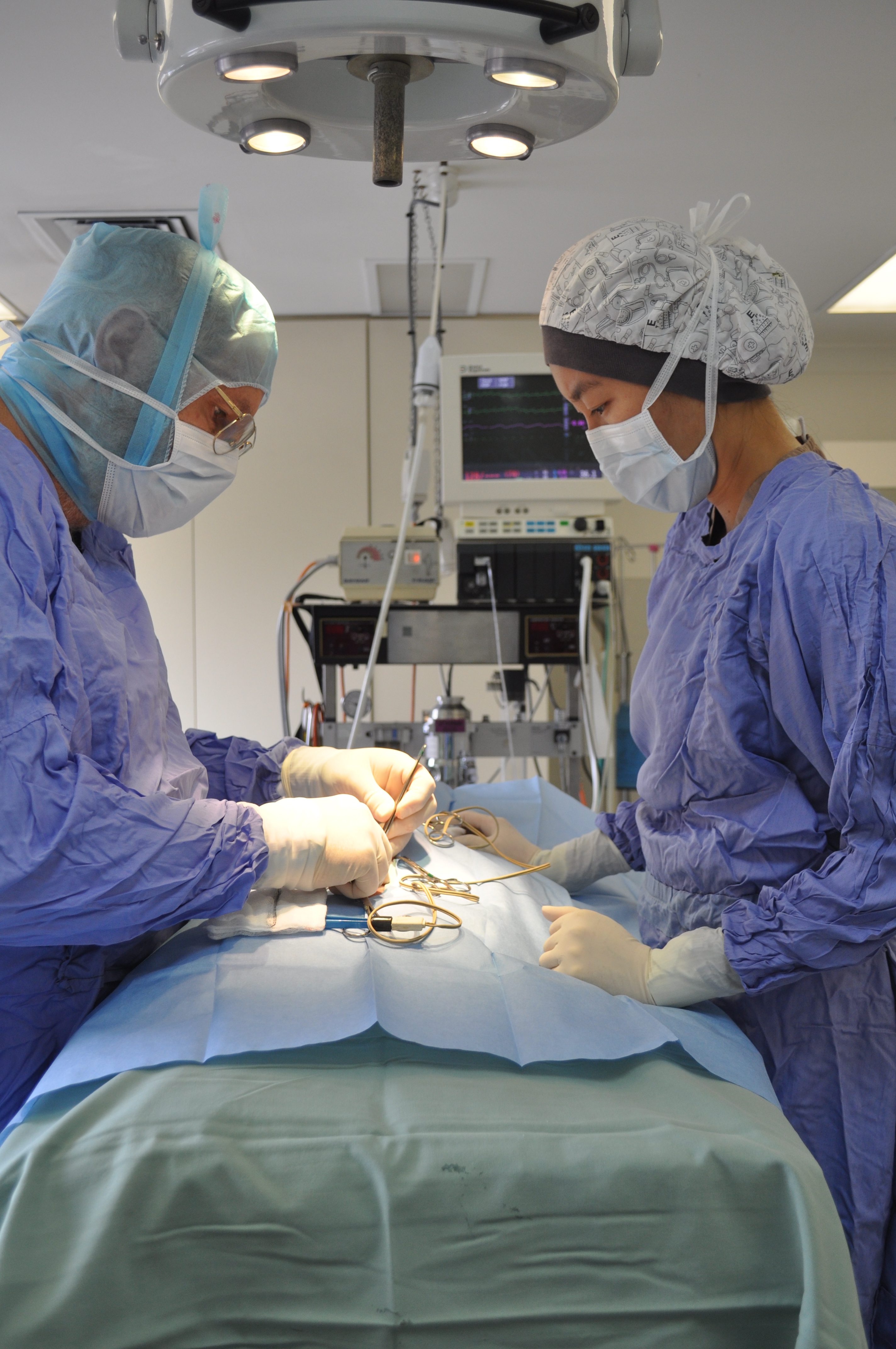 Advanced Surgical and Specialist Procedures
Including:
Cruciate repair
Fracture repair
Spinal surgery
Thoracic surgery
Soft tissue surgery
Abdominal surgery
Orthopaedic surgery
(Referral may be required from your preferred vet)